Why work with Super8?
Take your business to the next level with design and the most updated web solutions.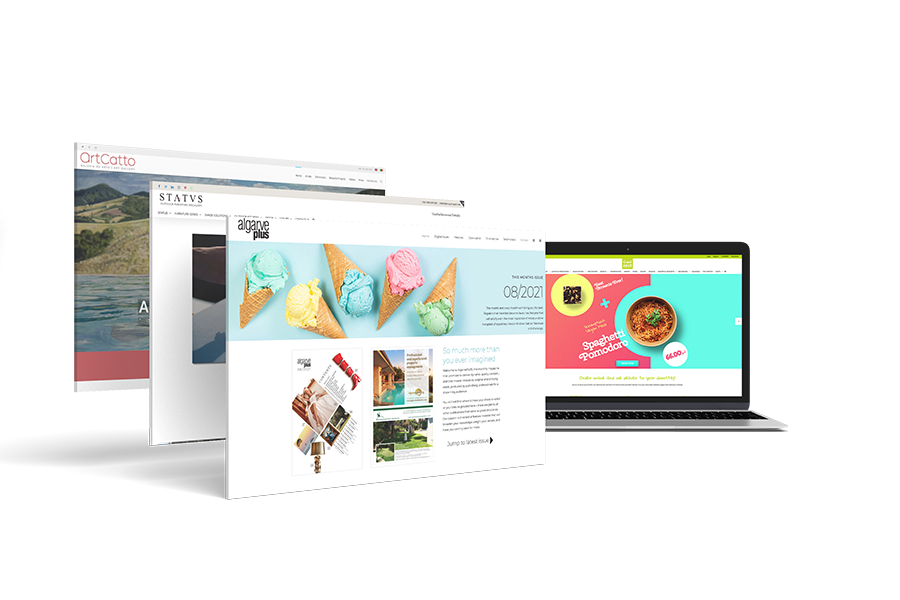 One team to deliver all your website needs from design to building and marketing it. We have you covered.

We create beautiful online experiences that set you up for success and deliver results in the long run.

Your website is a powerful marketing asset. We help you turn visitors into paying customers day in, day out.

We work fast and get results faster than many design agencies. Ask us how we can build your custom site on time.

We're approachable and easy to contact at all stages during your project. Let us help you get to your goals faster.

We offer tailor-made solutions of the highest quality that generate results right from the start.
How we work
Here's how we've implemented successful websites for our clients
Our specialists gain a clear understanding of your business and its objectives. The kickoff call will focus on defining the project brief and scope, as well as our team accessing existing branding assets. The needs of the target audience will shape the site's look, feel and content.
We build a sitemap—based on keyword research, metadata and a UX review. By planning your website's structure with a user journey, the user will be able to navigate from page to page in an intuitive way. This process helps us account for any functional specifications, features and technologies.
From there, we incorporate your company branding and our previous findings – to create wireframes and UI designs for both mobile and desktop. This helps you get a preview of your website's look and feel: as well as helping us flag potential issues with user flow. Once you approve your design, it's time for development!
At this stage, we build responsive page templates: creating a functional website, based on the graphic elements approved by the client. Then we conduct a content migration, uploading your content to the relevant locations on the website.
Once built, we do preliminary and final checks of the website's technical elements and functionality: before the official delivery. Based on the creation of this test plan, we conduct browser and device testing – as well as quality assurance (QA) and user acceptance testing (UAT). Once your website is officially approved, we deploy to live: and your website is now visible to the end user.
To Whom It May Concern

I had the good fortune to be introduced to Carlos in 2016 when I needed help redesigning my Website. Over the ensuing years I have had the great pleasure of having Carlos/SUPER8 help me not only on this intial website, but several other websites that my self and my Wife have run for our respective businesses. I cannot speak highly enough of the service and attention to detail that Carlos has provided over this period. When required he has always been proactive with coming up with cost effective solutions to challenges and teething issues that I have experienced along the way. I have always found Carlos to be high professional in the work we have done together and his technical knowledge and ability to implement solution has been exemplary.
Carlos is a great website designer and producer. He is super professional and quick and very competitively priced.
I highly recommend Super8
Carlos is an exceptional website designer. His work is truly impressive, and his ability to understand my needs is outstanding. What sets Carlos apart is his unwavering commitment to excellent communication and readiness to assist whenever needed. His consistent and top-quality service never fails to impress me. I wholeheartedly recommend Super8 services.